Karla Oettler from Absolute Collection approached us to design all of the stationery for her Birthday on the 8th of October 2012 -The weekend event was held at De Wetshof Estate in Robertson, and guests booked their accommodation months in advance! Our designs included a Digital save the Date that emulated a Visa, after which [...]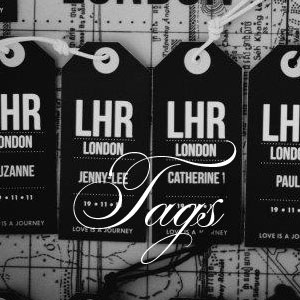 Food tags are informative and necessary at events as guests often want to know what is being served to them. These tags can be attached to platters, used as stickers on boxes, tied with string etc. Pizza Box stickers are very trendy!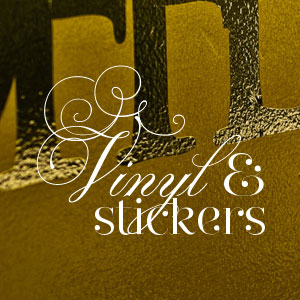 Stickers are super popular at the moment!These stickers are available in all shapes and sizes! Stickering can be applied to window treatments, used as vehicle decals, decor motifs on mirrors or walls.