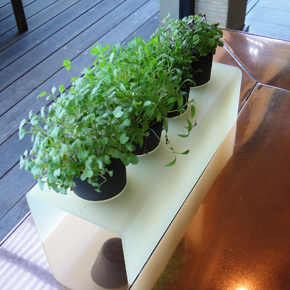 Toast was approached by Jaco Stofberg from "LeafLab" to work on an assignment for Delaire Graff Wine Estate. Jaco's company specializes in micro~greens, -where LeafLab regularly supplies Delaire with the mini shoots. Delaire wanted these micro-greens readily displayed at the diner's table, in order for guests to become more familiar with these trendy greens, whilst [...]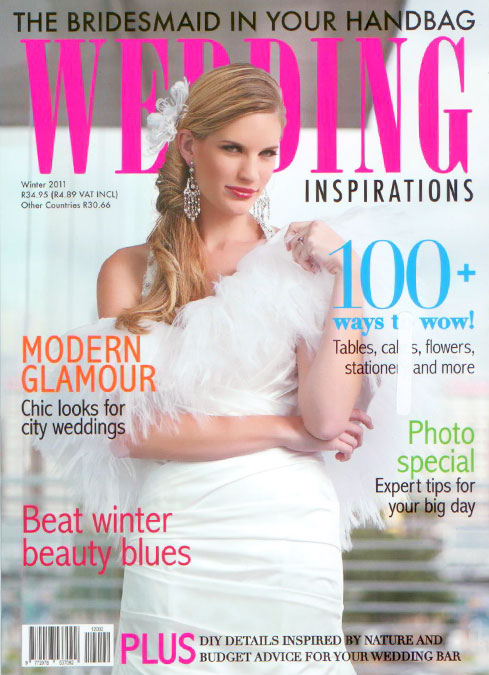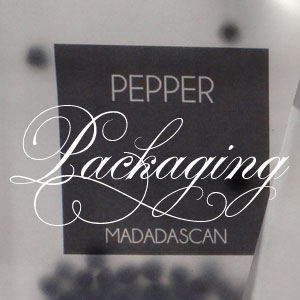 Designer food packaging is not only about practicality, storage and functionality, but also about originality and brand impact. Clients should be impressed with your food products, but packaging is what will sell at face value. Packaging includes your labeling and point of sale display.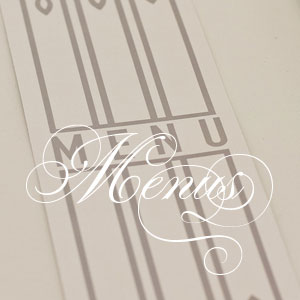 Menu" onclick="return TrackClick('Menu','..%2Fwp-content%2Fuploads%2F2010%2F10%2F73.jpg')"s are  key interfaces that display your brand, monogram or look & feel of your event or institution.We design and  conceptualize ways to display menu's in a new and innovative manner. We also love working with perspex, balsam wood, and other interesting textures to create a surprising look!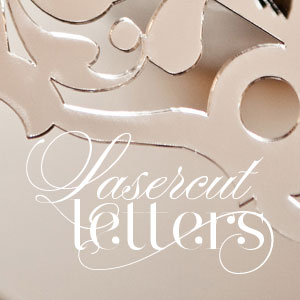 Laser cut words are all the rage… They can be used as gifts, decor, styling props, hanging displays and are available in a large variety of colours.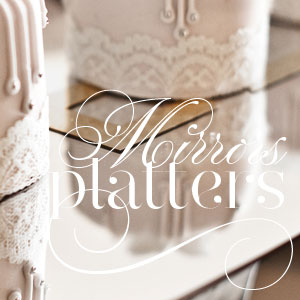 Recently Launched, we LOVE our mirror platters. These platters can be laser cut into any pattern or shape, and can be used for floral displays, canape's, or can even serve as gift items.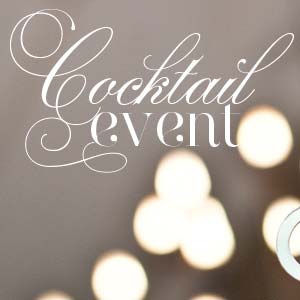 Coined at the TOAST studio would be : Designer Sushi  & Swizzle sticks. We can customize your Cocktail Cutlery with a monogram or pretty icon. These are stunning enough for guests to marvel at! Start a party with DIY Cocktail Kits – THIS is the new IT-Lucky Packet for grown-ups.We invented this UNIQUE [...]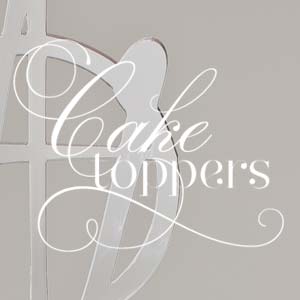 Our Latest innovation would be mini Cake toppers! Cake Toppers can be cut in any shape or design, and are a glamorous option for wedding or birthday cakes- or any special event!