January has been a blast- back at work, with festive memories and a budget to prove it! As a highlight, we celebrated the season with glitzy cake toppers, laser cut perspex in black, gold and silver. We are continuing the trend with "Happy Birthday Toppers"… These can also be used to stick in a pot [...]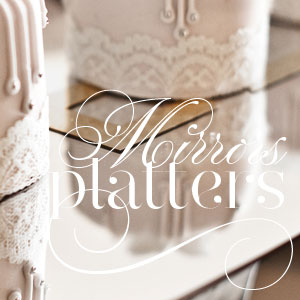 Recently Launched, we LOVE our mirror platters. These platters can be laser cut into any pattern or shape, and can be used for floral displays, canape's, or can even serve as gift items.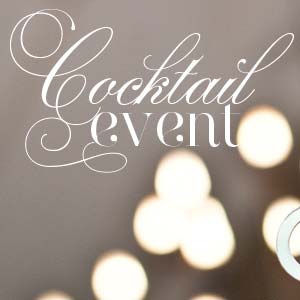 Coined at the TOAST studio would be : Designer Sushi  & Swizzle sticks. We can customize your Cocktail Cutlery with a monogram or pretty icon. These are stunning enough for guests to marvel at! Start a party with DIY Cocktail Kits – THIS is the new IT-Lucky Packet for grown-ups.We invented this UNIQUE [...]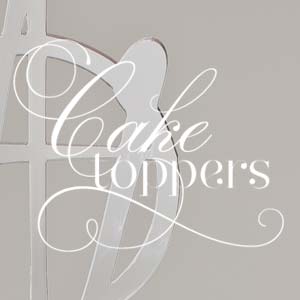 Our Latest innovation would be mini Cake toppers! Cake Toppers can be cut in any shape or design, and are a glamorous option for wedding or birthday cakes- or any special event!