We recently designed the Corporate Identity for Dorpstreet Deli in Stellenbosch. Piet Marais ( previous chef for The Aleit group's Stir Foods) and Louise Veldhuizen  (Owner of Mila the Cakeshop), recently joined hands and culinary skills to open the Deli in the picturesque Avenue. Toast created the logo, outdoor sigange, designed the wooden engraved signages [...]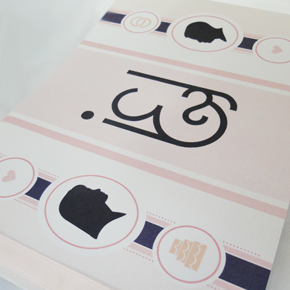 Inga & Jason Approached us to design their Wedding Invitation as well as additional stationery for their Wedding- We created a customized monogram using their initials, as well as cameo illustrations of their silhouettes. The Colours were Navy and Pink with Creams and Nudes, Using Modern Fonts and Vellum Papers. Menus were to be hung [...]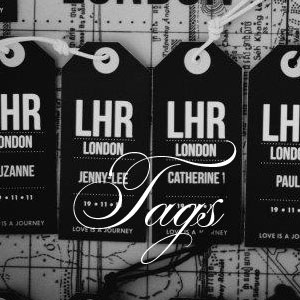 Food tags are informative and necessary at events as guests often want to know what is being served to them. These tags can be attached to platters, used as stickers on boxes, tied with string etc. Pizza Box stickers are very trendy!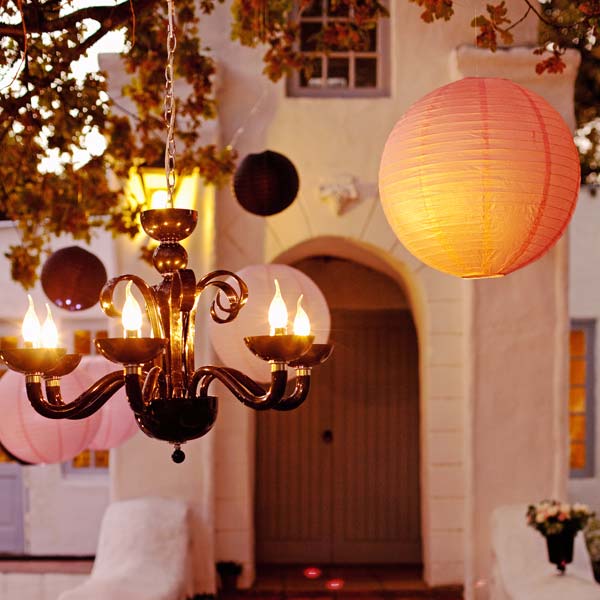 PRESS RELEASE – March 2011 The Toast Enterprise recently collaborated with The GELIEFT Bridal Couture brand (Teresa Joubert and Stephen van Eeden) to celebrate their first annual BIRTHDAY Shoot. The basic idea was to create a day where brides could wear their wedding gowns for ONE MORE DAY, our aim being that it would form [...]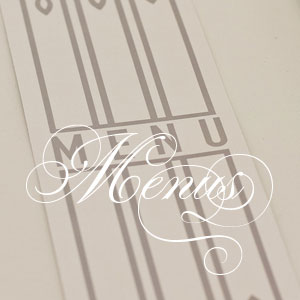 Menu" onclick="return TrackClick('Menu','..%2Fwp-content%2Fuploads%2F2010%2F10%2F73.jpg')"s are  key interfaces that display your brand, monogram or look & feel of your event or institution.We design and  conceptualize ways to display menu's in a new and innovative manner. We also love working with perspex, balsam wood, and other interesting textures to create a surprising look!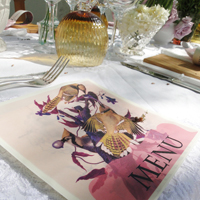 Toast recently featured on Pasella! We did the Stationery for Just Jack's table, themed " Shabby Chic". We used botanical images in pinks and yellows, an appropriately fresh and bright spring palette. The menu's concept was to use an envelope that contained a card with the menu, as well as wooden engraved balsam cutlery. Please [...]