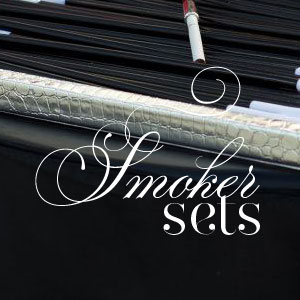 Another gift idea for events is to reate custom made cigar packaging with insignia.Toast can make customized match boxes with your logo.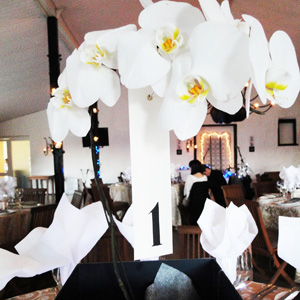 Tygerberg Children's Hospital celebrated their annual Glitterati Evening this year on the 6th of November – a glamorous evening whereby past and present contributions towards Childcare would be celebrated. The Evening was preceded by an Academic day of Excellence, where professors and doctors delivered speeches regarding their various fields of expertise. Toast had the honour [...]
IMS Medicals (a Medical Insurance Company- http://www.medicals.co.za/) approached Toast to organize gifting for their Breakfast Event. We designed custom cake boxes for the event, and used the IMS corporate identity colours as our inspiration board. In collaboration with Mila – the Cakeshop, Toast surprised guests with delectable cupcake treats with custom chocolate piped tags – [...]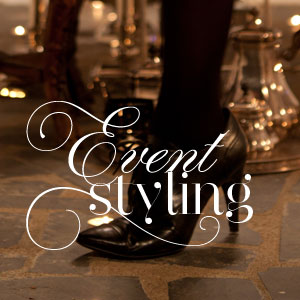 Toast can style and conceptualize ideas for your special event – styling, designer decor, gifting, menu's, event bookings, hiring of lanterns, parasols and other props… We can create a gorgeous look that suits your personality and style, and combining this with our expertise in food styling, stationery design and packaging, it can only be phenomenal. [...]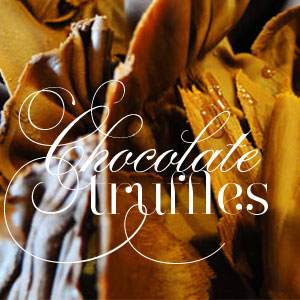 Chocolates are perfect as packaged  gift favours for weddings, events or corporate functions. We customize wrappers for mini slabs as sweet treats for your office display for clients: using your corporate colours to create brand awareness!Truffles can be provided in shell shapes for a beach wedding, heart shapes, mint or chocolate chilli flavours…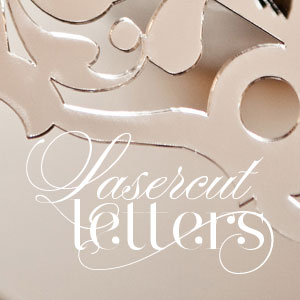 Laser cut words are all the rage… They can be used as gifts, decor, styling props, hanging displays and are available in a large variety of colours.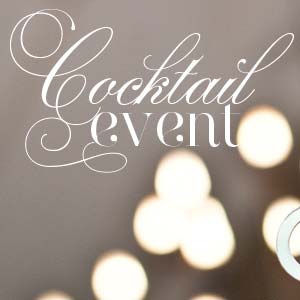 Coined at the TOAST studio would be : Designer Sushi  & Swizzle sticks. We can customize your Cocktail Cutlery with a monogram or pretty icon. These are stunning enough for guests to marvel at! Start a party with DIY Cocktail Kits – THIS is the new IT-Lucky Packet for grown-ups.We invented this UNIQUE [...]