HELLO WORLD

Ulla & Antonie's Wedding Invitation! We are very excited to create the additional stationery for this stunning Namibian Wedding! The monogram was hand-illustrated with a sticker wrap for the custom-designed postcard envelope, which had a slight metallic shimmer.The card is a duck-egg blue indicating a link to the website with the information to this wedding.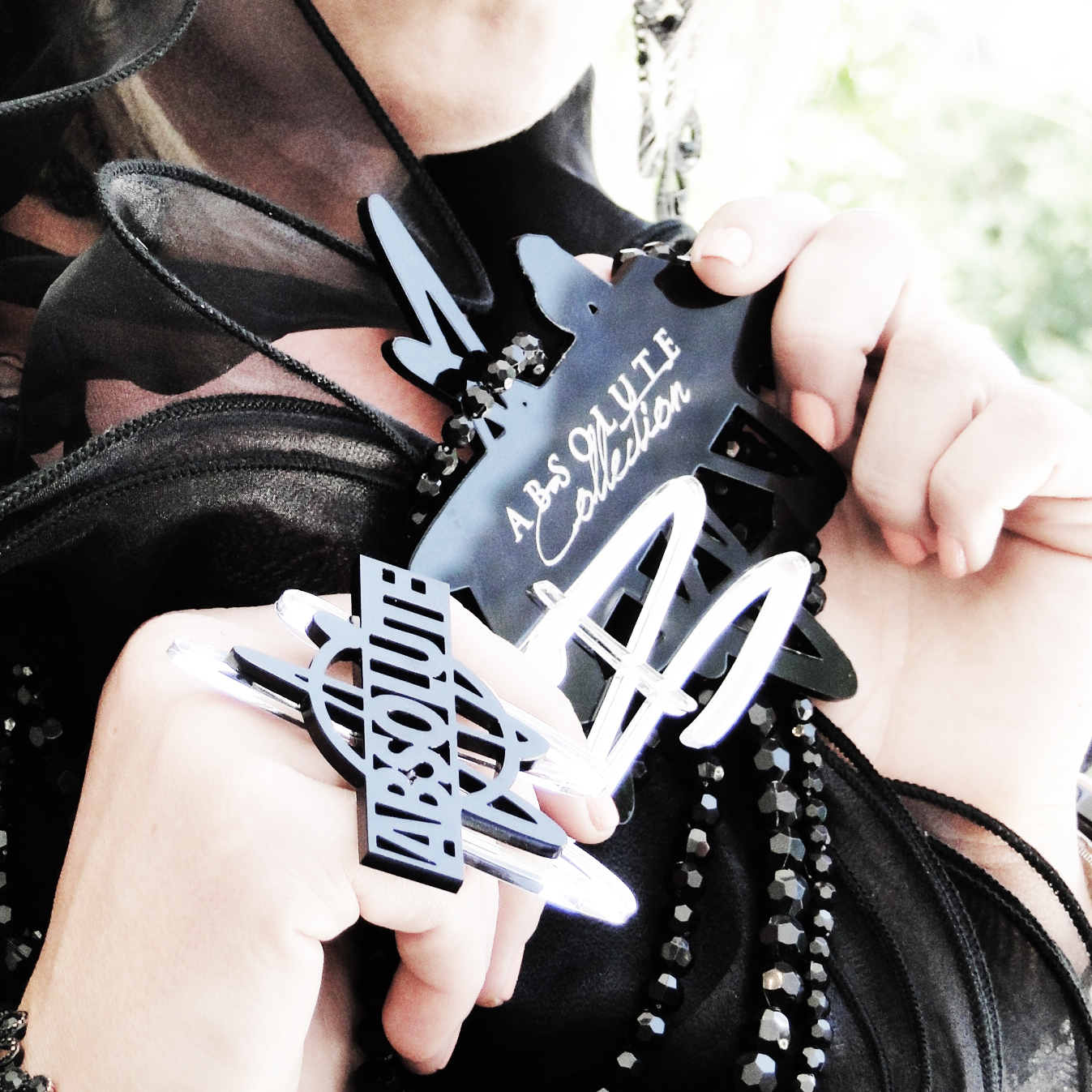 Feature of the week ~ Statement Jewellery ~ another quirky trick to get people talking about your brand.
[issuu width=420 height=298 backgroundColor=%23222222 documentId=120203115029-89df651be57c4630ba89f67ef24f3813 name=february2012 username=riviernuus tag=community unit=px id=2b46a949-f944-6f22-49ae-b141d085d71f v=2] This Article was Published in the February Edition of Riviernuus about our Year end Event, Life in Colour, Hosted by Absolute Collection!
This wedding invitation was created for Carryn & Dave who are great friends of mine! Carryn has a larger than life personality – and her invitation reflects her radiant company. We designed a beautiful, one-of-a-kind custom Die-Cut Pouch that resembles a cloud, and stuck  small lasercut birds with diamante eyes onto the insert. All designs [...]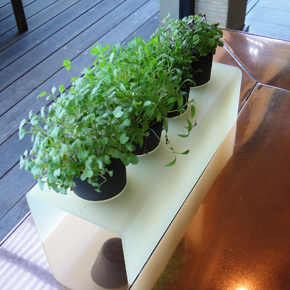 Toast was approached by Jaco Stofberg from "LeafLab" to work on an assignment for Delaire Graff Wine Estate. Jaco's company specializes in micro~greens, -where LeafLab regularly supplies Delaire with the mini shoots. Delaire wanted these micro-greens readily displayed at the diner's table, in order for guests to become more familiar with these trendy greens, whilst [...]